At Riverview Holiday Park we Are Open 12 months Of The Year.
Allowing you to enjoy the park whenever you need to recharge
At Riverview Holiday Park we offer a range of luxury lodges at amazing prices.  
If your looking for a park home in a tranquil setting than Riverview is the park for you.  You'll be surrounded by like minded people in a tranquil setting like no other. Become part of the Riverview Family 
Situated in the beautiful countryside of the Scottish Borders and within easy reach of Gretna and Carlisle motorway links to M74 and M6. Our family owned park is the perfect place to kick back, relax and enjoy your surroundings.
Riverview Holiday Park is located Just outside the village of Newcastleton which is renowned for its friendly welcome to visitors.  Newcastleton offers  a host of amenities including bars, cafes and shops.
Not to mention we have a nine-hole golf course, a tennis court, green bowling, fishing, woodland walks, swimming, archery & mountain biking trails all within a few minutes of the park. The surrounding area boasts hundreds of walking trails and is situated close to one of the 7 stanes Bicycle trails.
Luxury Lodges And Pods To Rent
Riverview is the perfect place for your holiday, we offer family friendly and affordable accommodation.
Check out Our Lodges and Glamping Pods – Book your Holiday today….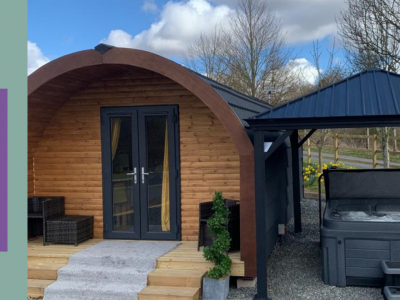 Glamping Pods To Rent
Looking for the perfect place to holiday?
Have a look at what our Glamping Pods have to offer.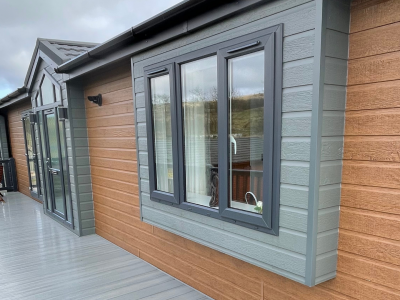 Boutique Lodges To Rent
Our Lodges offer comfort, style and the perfect base for your getaway.
All at an affordable rate.