The Scottish Borders are filled with wonderful attractions to visit.
Places to visit in the Borderlands The England-Scotland Borderlands is a sparsely populated region of gentle hills, pine forests and unspoilt wilderness.
Wrought into its landscapes are the romantic remains of many castles and ancient monuments built by the those who have inhabited the area throughout its long history.
Here you will find a huge range of opportunities for exploration on foot and by bike. Adventure activities are available within Riverview's immediate locality and make for exciting family days out. Fishing can be enjoyed onsite and in local waters including those of a vast woodland lake.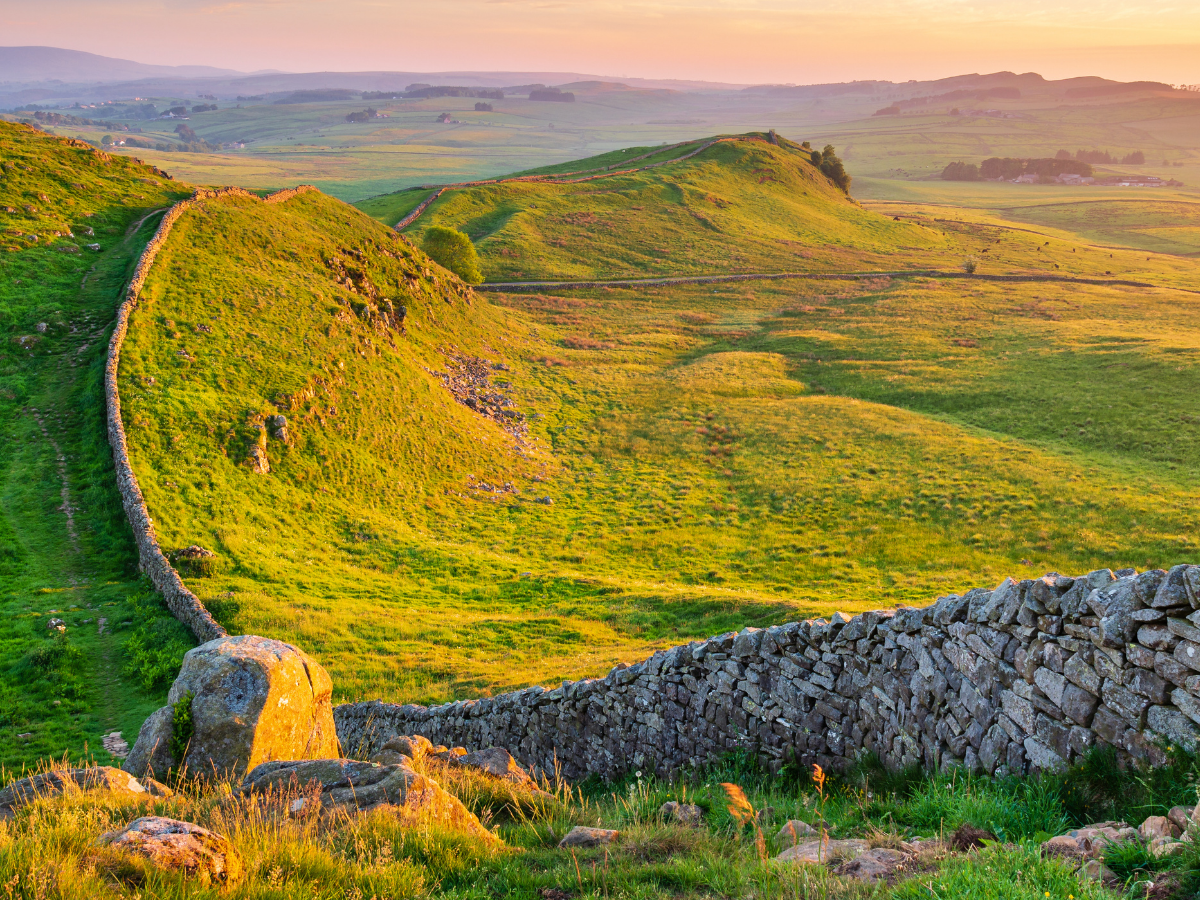 Things to Visit Near By
Below is just a small selection of places you may like to explore and visit when staying here at Riverview Holiday Park. As we are in The Scottish Borders Riverview is well placed for exploring not just the Borderlands but Northumberland, Cumbria and the beautiful Lakedistrict.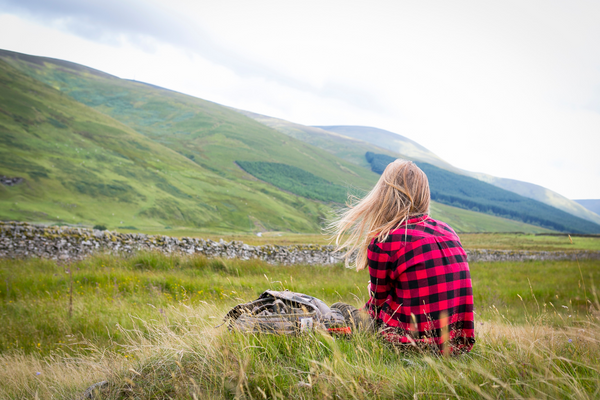 Visit Newcastleton, Just A 20-minute stroll into Riverview's local valley is the village of Newcastleton.
Here you will find shops, coffee houses, a pub, restaurant, bank, butchers, grocers, and a museum dedicated to local culture and history. Newcastleton host a yearly folk festival Traveling time from Riverview: 20 minute walk.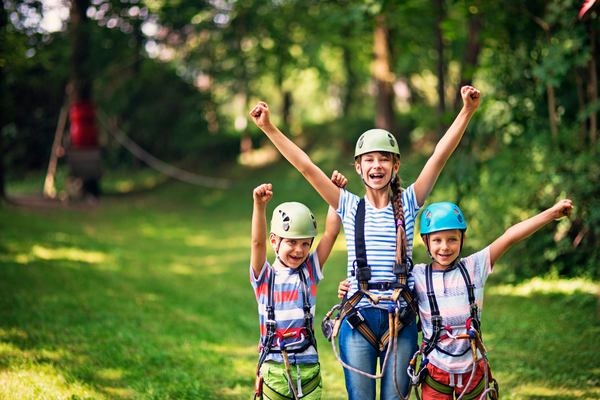 Visit the Rock, Just a 5-10 minute drive from Riverview
 The whole family can enjoy adventure activities at the rock. With Archery, bushcraft, climbing, canoeing, and speeding along a zip-line to name just a few examples of the outdoor excitement on offer here.
Traveling time from Riverview: 5-10 minute drive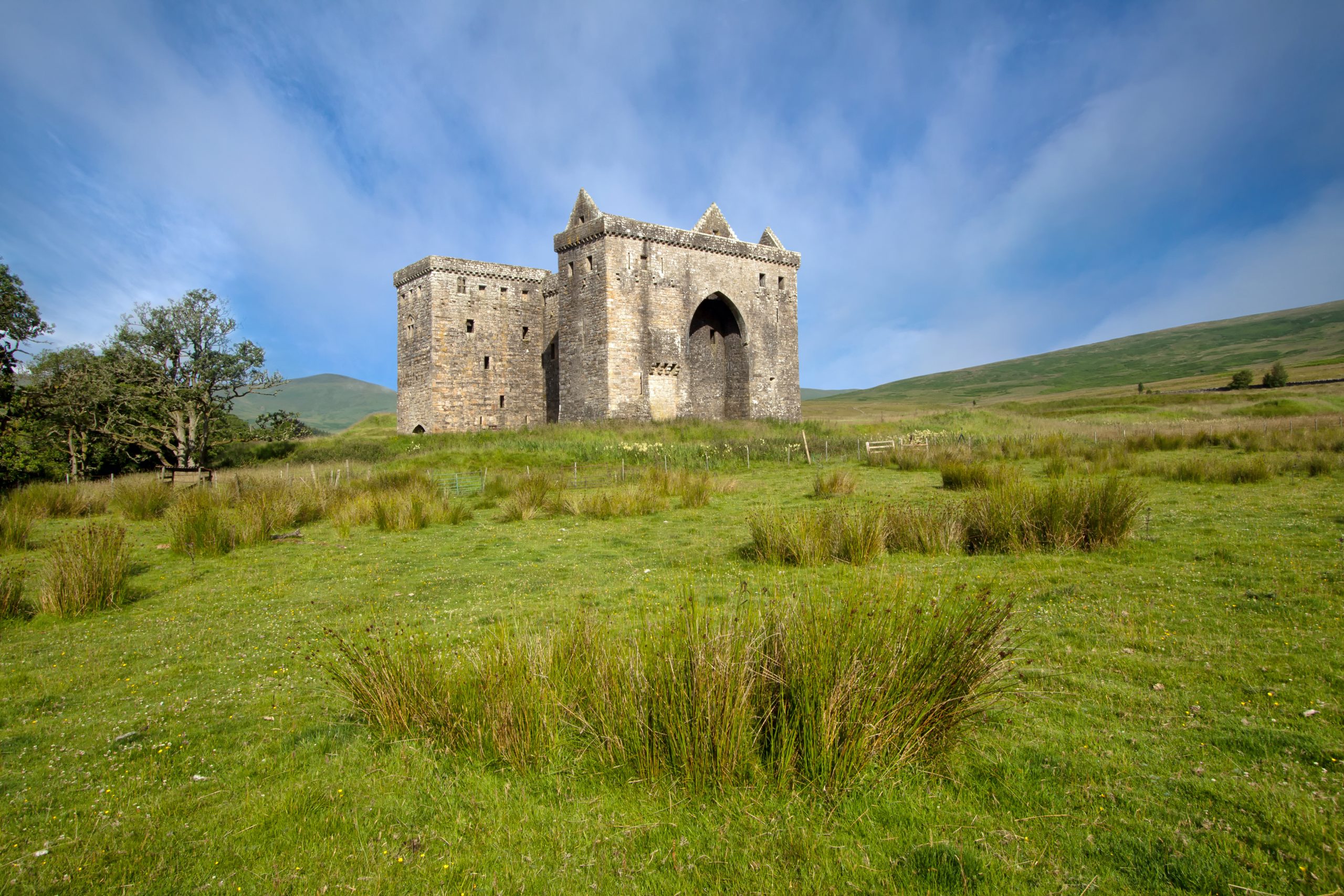 Visit – Hermitage Castle One of the nearest and grandest of the many ancient towers
Watching over the local landscapes is Hermitage Castle. this castle has a reputation as one of the most atmospheric in Scotland. 
Travel time from Riverview: 15-20 minute drive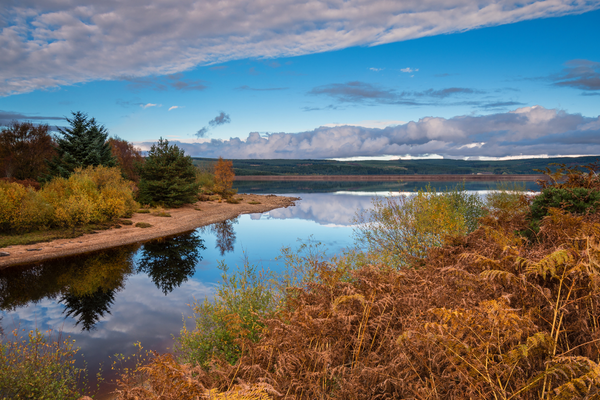 Kielder Water & Forest – Near Riverview, in Northumberland National Park
 England's biggest forest surrounds Northern Europe's largest man-made lake. During the day, Kielder Forest is an enchanting wildlife haven of walking trails and cycling routes. Fishing is permitted over a large area of Kielder Water.
Traveling time from Riverview: 30 minute drive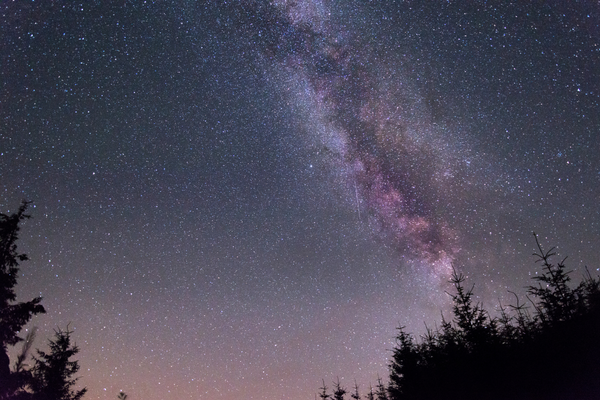 The Sky at Night what a stunning sight... View It For Yourself Visit Kielder Observatory
Kielder Observatory is a public observatory that gives visitors the opportunity to have a closer look at  magnificent starry night skies. 
Look out for special family events, and others about the constellations, the moon, and the great mysteries of the universe. To book  visit the observatory's website.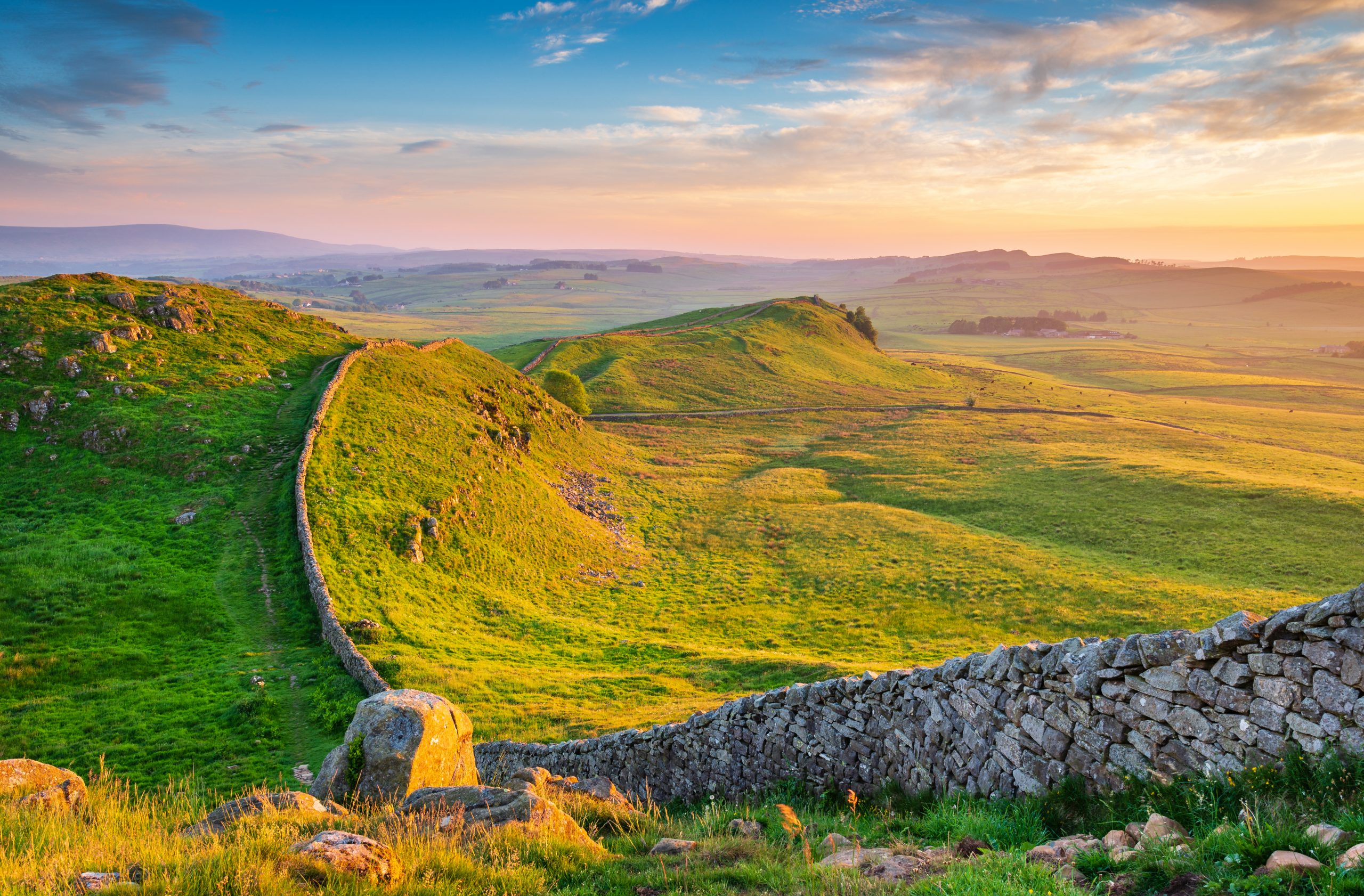 Housesteads Roman Fort - Visit Hadrians Wall
 Sitting high on a dramatic escarpment overlooking the wild landscapes of Northumberland National Park, the remains of Housesteads Fort are among the most scenic of those sections. Visit to explore the ruins of the fort's hospital, barracks and loos, and take in the views that once peered beyond the edge of civilisation.
Traveling time from Riverview: 1 hour drive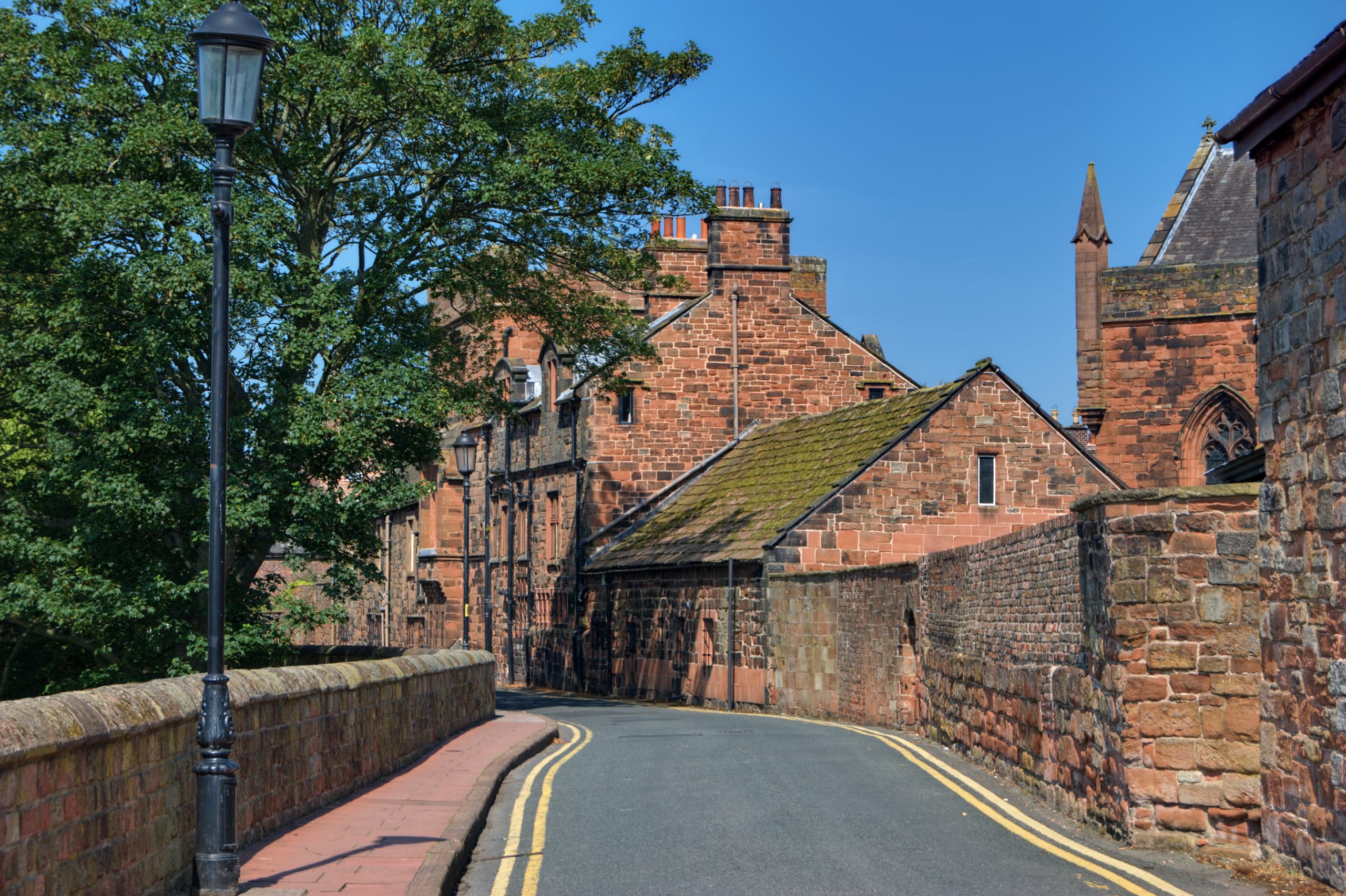 Visit The great border city
Boasting over 2,000 years of history, the 'Great Border City' was founded by the Romans to serve and supply Hadrian's Wall. Today, it is the cultural and commercial centre of the England-Scotland Borderlands. Visitor attractions here include museums such as Tullie House, galleries, a spectacular cathedral and a mighty medieval fortress. With a vast array of restaurants and bars for you to enjoy.
Traveling time from Riverview: 45 minute drive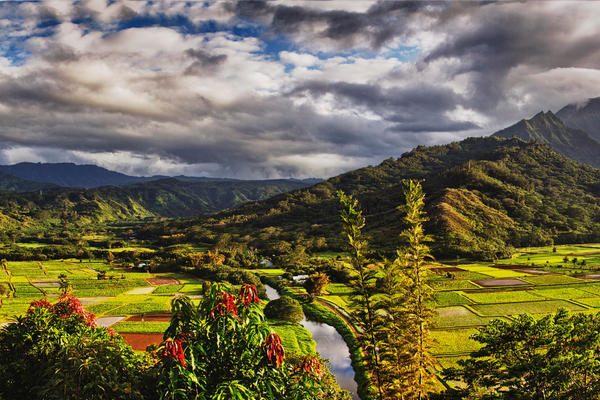 Penrith and the beautiful Eden Valley in which the town lies are a treasure trove of history.
Here you will find the awe-inspiring ruins of two medieval castles, a pre-historic henge, and a museum of ancient artifacts unearthed within the local area. Climb to the 18th century monument that caps nearby Beacon Hill for views that stretch over the town, the valley, and up to the foothills of the Lake District.
Traveling time from Riverview: 1 hour drive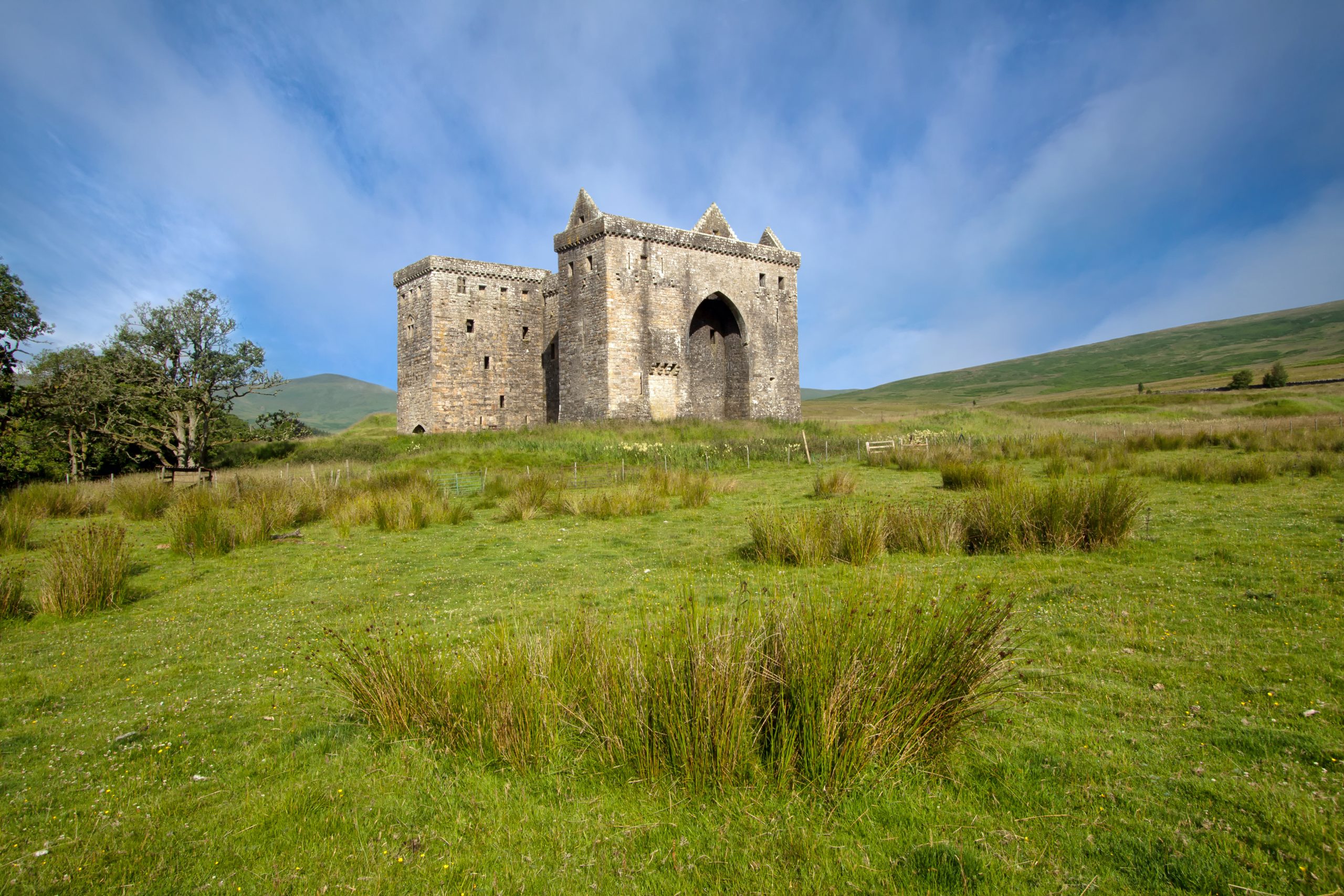 Thanks to its beauty and its interest to science, the sweeping river estuary landscape of the Solway Coast has been protected since 1996. Its sandstone cliffs, dunes, and vast expanses of beach, mudflat and marshland are an important bird-life habitat, and on lucky days seals and dolphins can be spotted in the seas beyond. 
Traveling time from Riverview: 1 hour drive
England's largest National Park is now a World Heritage Site, home to Scafell Pike - its highest mountain, Wastwater - its deepest lake and thriving communities like Keswick and Bowness-on-Windermere.
Just Over 60 mins drive from Riverview....
The Lake District is a region and national park in Cumbria in northwest England. A popular vacation destination, it's known for its glacial ribbon lakes, rugged fell mountains and historic literary associations. Market towns such as Kendal, Ambleside and Keswick on scenic Derwentwater are bases for exploring the area and home to traditional inns, galleries of local art and outdoor equipment shops.